Welcome!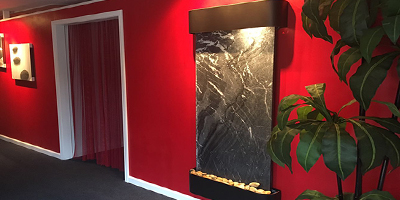 Nice Day Spa, the best spa in Middletown New york, offers some the best Chinese therapeutic massages in Orange County. We utilize the traditional Chinese......
Massage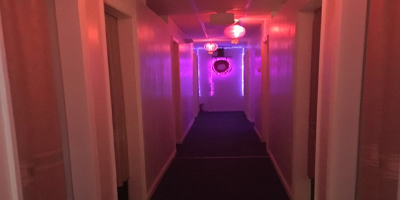 Massage is currently one of the fastest growing approaches to healthcare. One of the reasons for this gain in popularity is that not only does it relieve stress and promote relaxation, but research is documenting a vast number of physiological benefits as well......
Chinese Therapeutic Massages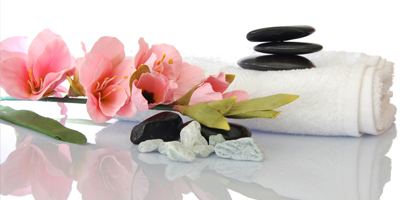 Massage was once considered a luxury-something you'd enjoy at a spa or health club. However, the benefit of a massage is now considered a more mainstream therapy and is often recommended by doctors and other......